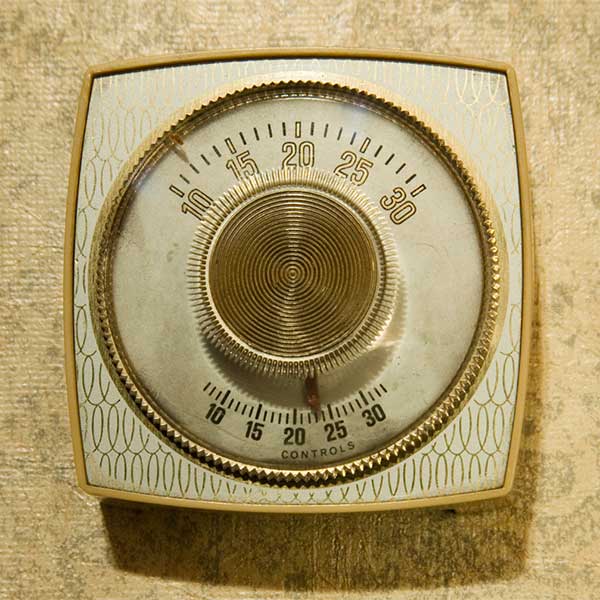 Our Goal: Provide Our Customers With The Perfect Heating And Cooling System. Jerry Boschert Heating and Cooling is a family-owned and operated company known for providing exceptional quality, outstanding customer service with a level of technical knowledge and professionalism. We offer a full selection of heating, cooling, air quality and water heater products, featuring the latest energy saving technology systems, and provide fast and reliable services to take care of your heating and cooling needs 24 hours a day.
Since 1989, Jerry Boschert Heating and Cooling has surpassed customer expectations. We are a full service provider supporting customers in Lincoln, St. Charles, St. Louis and Warren County, Missouri.
Our mission is to provide our residential and commercial clients with the highest level of customer service, extraordinary craftsmanship, and superior products.